Stop the Harassment
Dear Valued Customer: WE NEED YOUR HELP!!
BRC's business is being targeted by King County. BRC is an agricultural products supply business that produces animal bedding, soil amendments, and horticultural mulch from clean wood and organics. All the products produced by us are 100% organic and used for agriculture. This property is zoned Agriculture A-10, is designated for commercial agricultural activities, and within the agricultural production district, however King County refuses to recognize BRC as an agricultural business.
King County Code 21A.06.036 lists soil amendments and composting as agricultural activities
King County Code 21A.06.039 lists horticultural products (our mulch) and livestock products (our hogfuel) as agricultural products.
We do not accept or process solid waste and we are NOT a landfill. All activities on this site are agricultural and our products are agricultural as defined by King County code as well as the State of Washington Right to Farm Act 7.48.300 through 7.48.905, which we feel King County is in violation of. We have tried to work with King County and explain to them that we are an agricultural business that belongs in the agricultural zone, but they will not listen. BRC has agreed in a Federal Court Order to vacate one acre of the site every six months starting December 1, 2020, and we are fully in compliance with that schedule. Rather than fight King County to stay in this location, we have been in search of a new location where the County will allow us to operate. The Federal Court order gives us over three years to do that, yet King County has posted the unnecessary sign to stop customers, which could potentially prevent us from meeting that goal. We are looking for a site now, but this is not good enough for the County. They want BRC to completely shut down. They refuse to meet with us or discuss the agricultural allowed uses on this site.
You can make a difference. If you feel our business is essential to you, please call or email King County and let them know.
Site Information:
Address: 28225 West Valley Highway North Auburn, WA 98001
Parcel #: 3522049051
K.C. Councilmen Pete von Reichbaur: pete.vonreichbauer@kingcounty.gov and 206-477-1007
K.C. Director of Permitting Jim Chan: 206-477-0385
K.C. Dept. of Local Services John Taylor: 206-477-4602
K.C. Prosecutor Jill Hendrix: Jill.Hendrix@kingcounty.gov
K.C. Prosecutor Michael Hepburn: Michael.hepburn@kingcounty.gov
King County Dept. of Permitting: DPERwebinquiries@kingcounty.gov and 206-296-6600
Please feel free to copy us in any email, info@brcrecyclers.com If you need or want any additional information please feel free to contact Ron Shear at 253-223-8586
Thank you!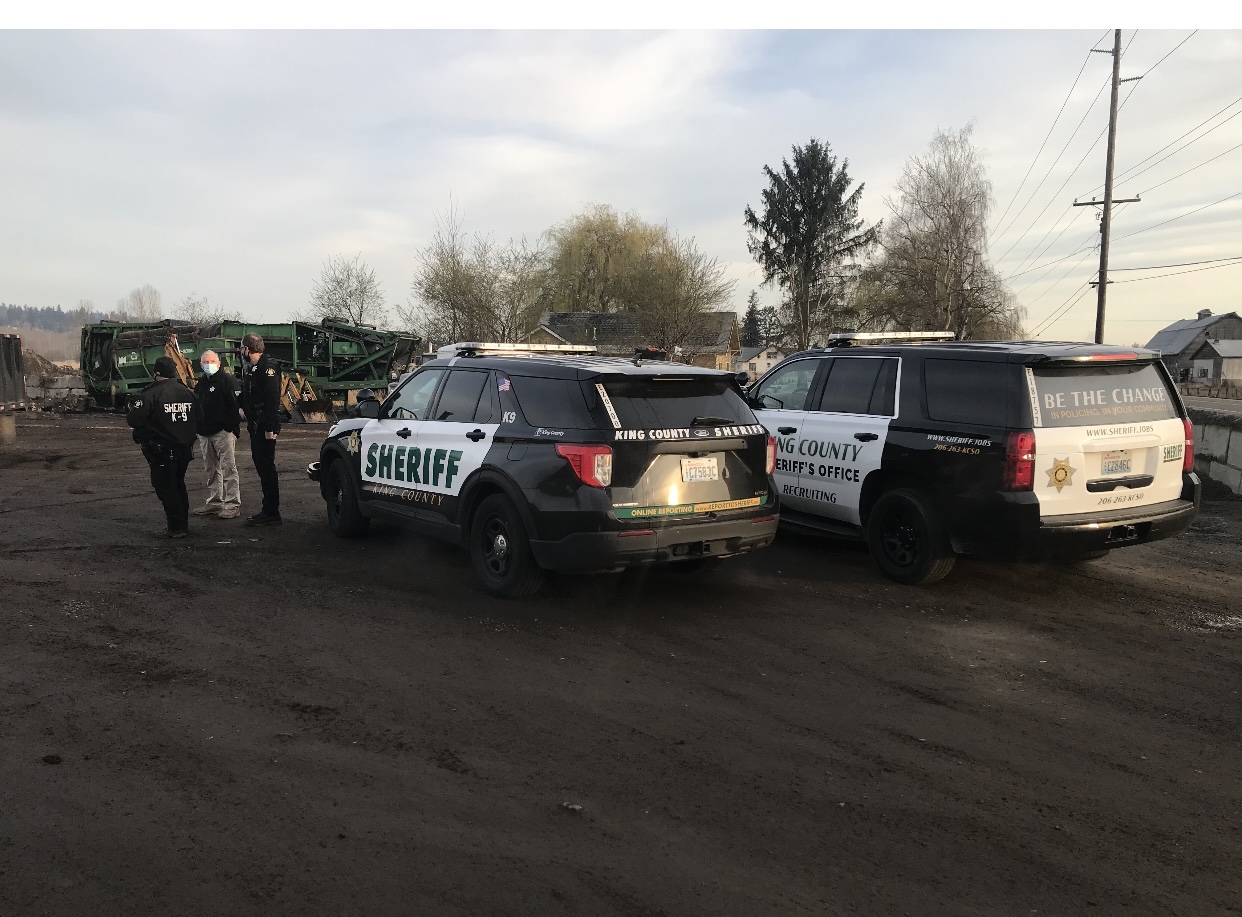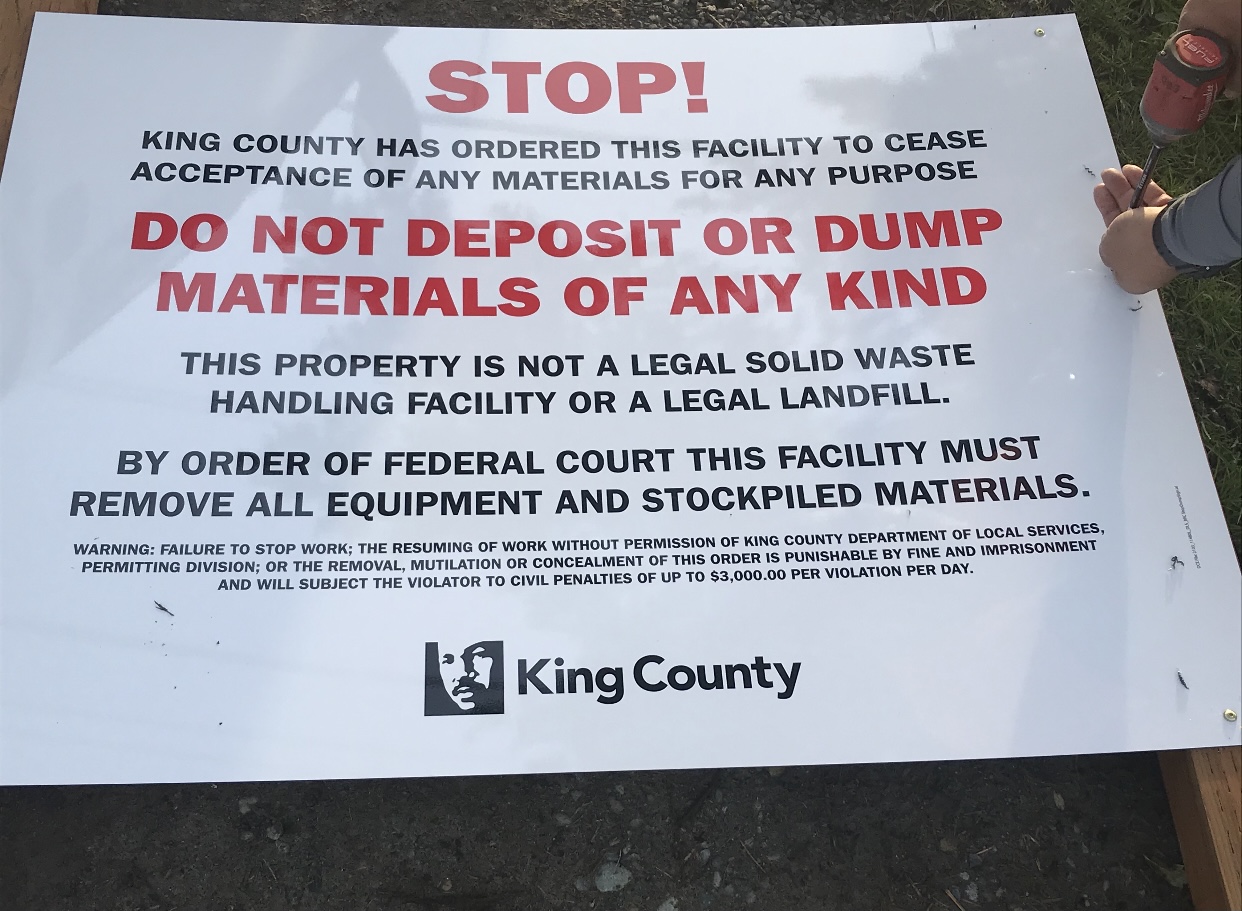 *It has come to our attention that there are outdated and incorrect price lists circulating the internet. The prices that our cashiers have at the yard are the current prices. This website will be updated when possible. Prices are subject to change without notice. Thanks for understanding.*