Natural Materials
Our Materials are produced from the products recycled at our Auburn site.
Screened Top Soil $25 per yard
This soil has been screened on site, and is great for all uses including lawns and gardens. Plants thrive in it!
Screened Mulch $25 per yard
Our mulch is made of finely ground and screened wood and landscape materials. It is great in flower beds and gardens and is a lower cost alternative to bark. It can also be used as animal bedding similar to shavings.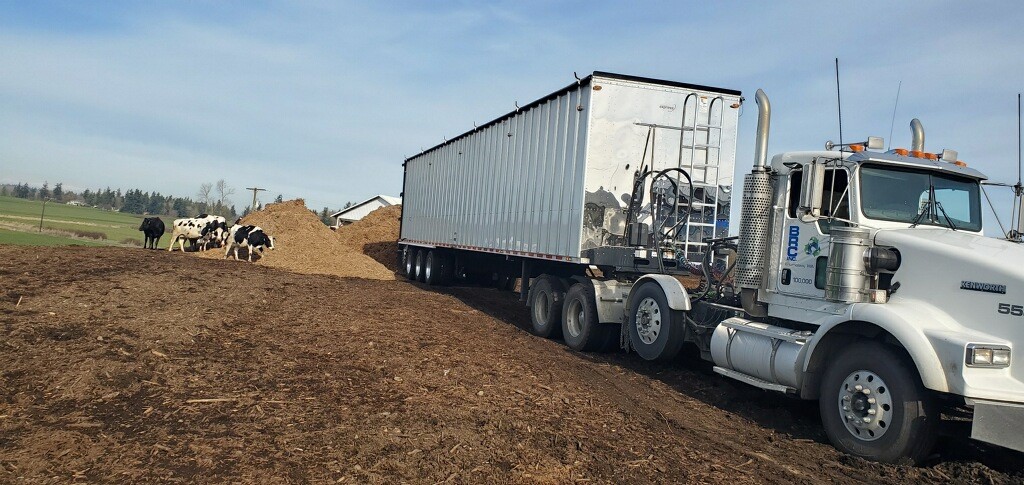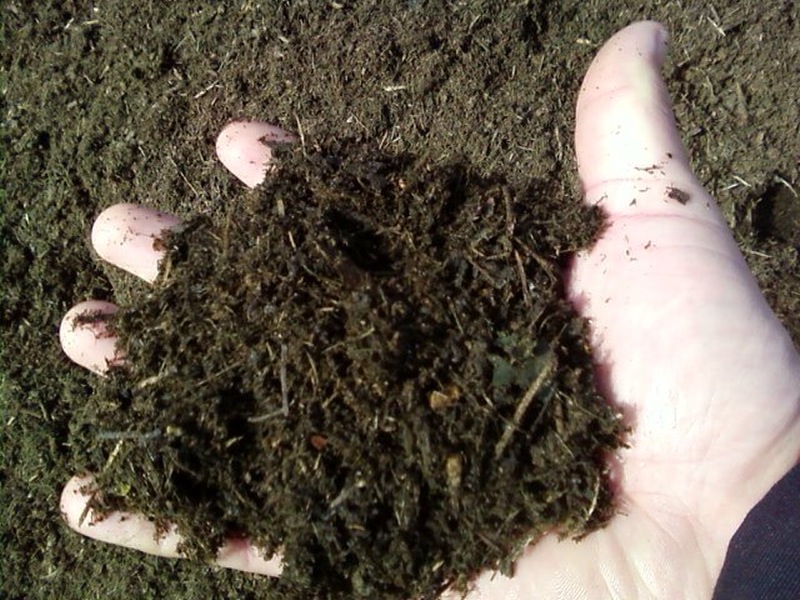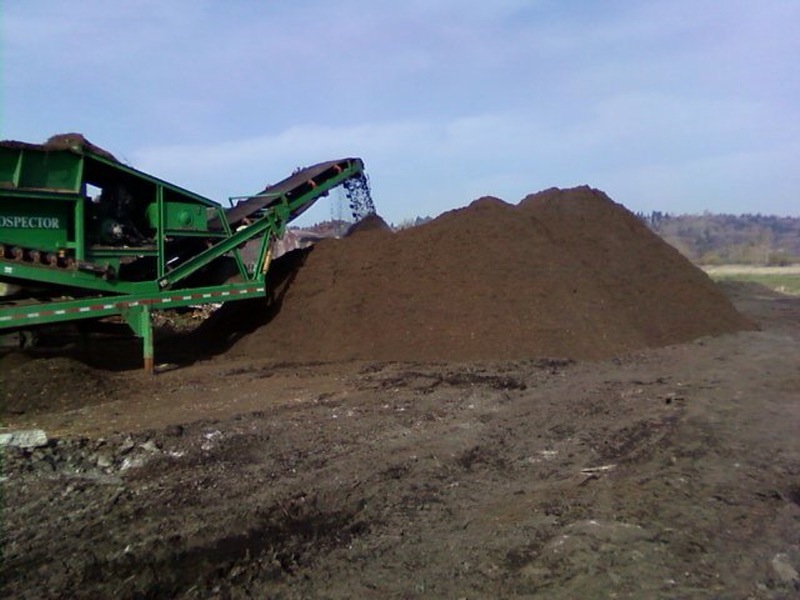 Hog Fuel $10 per yard.
Hog Fuel only contains wood and is great natural product for absorbing mud. It can also be used as animal bedding.

All of these prices are for pick-up. These products can also be delivered. Prices vary depending on locations. For a quote call Ron at (253) 223-8586

*It has come to our attention that there are outdated and incorrect price lists circulating the internet. The prices that our cashiers have at the yard are the current prices. This website will be updated when possible. Prices are subject to change without notice. Thanks for understanding.*